Cryptocurrency Expert Services
Our investigators are well-known and recognized as Bitcoin and cryptocurrency experts and have a diverse breadth of experience over hundreds of cases.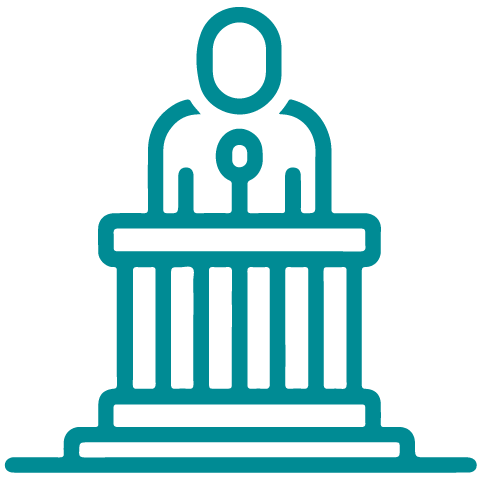 Cryptocurrency Forensics Expert
Blockchain forensics expertise is a highly technical and niche field that very few people understand, and far fewer understand well. Our investigators have been doing this work for years and have deep technical expertise.
Investigators are accredited and primarily use forensics software built by Chainalysis, as well as some other forensics tools and in-house tools.
Cryptocurrency & Bitcoin Cybercrime
At Cryptoforensic Investigators, we work on a lot of cryptocurrency-related cybercrime cases. Often, a core goal for the victim is to recovery cryptocurrency that they lost. To that end in some cases it can be advisable for victims to hire an attorney such as for the purpose of obtaining a TRO in an effort to freeze and ultimately seize fraudulently obtained cryptocurrency assets.
We work closely with attorneys in these situations, provide a wealth of expertise, and draft declarations and expert reports as needed in such matters.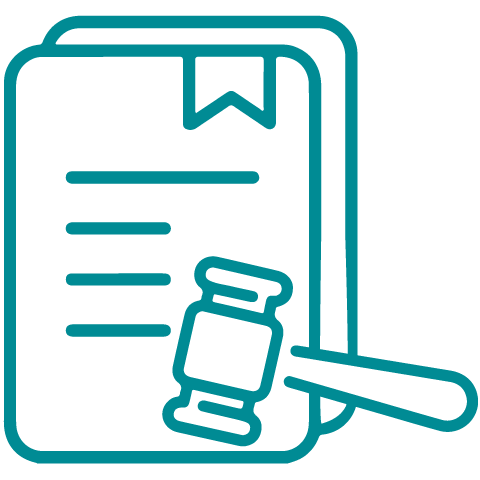 Cryptocurrency Criminal Defense Expert
Personnel at Cryptoforensic Investigators have been hired by defense attorneys, acted as experts, and have provided testimony in court on various criminal matters where cryptocurrency plays a notable role in the charges.
Sometimes our role has been to assess and identify flaws or oversights in any blockchain forensic reports, while in other cases, we've provided general expertise and insight to courts regarding how certain aspects of cryptocurrency works that are relevant to the matter.
Paul Sibenik: Blockchain Forensics & Cryptocurrency Expert
Paul Sibenik is the CEO of Cryptoforensic Investigators and a seasoned and well-known blockchain investigations expert that has been working in the industry since 2018 to help combat cryptocurrency-related cybercrime.
He maintains close connections with law enforcement professional around the world and is well-known and connected with an increasingly length list of prominent attorneys that work on cryptocurrency-related cases.
He has personally worked on hundreds of cases in wide range of cryptocurrency-related niches. He has produced a lengthy list of expert reports and declarations, and has been called to testify as an expert witness on numerous occasions in various courts around the world.
Paul has spent most of his cryptocurrency investigative career at CipherBlade prior to founding Cryptoforensic Investigators