About Cryptoforensic Investigators
Cryptoforensic Investigators is a team of seasoned blockchain forensics and investigative experts that track Bitcoin and cryptocurrency who have worked on hundreds of prominent cases.
Investigative work and actions taken by our investigators have, conservatively, played an instrumental role in leading to recovery of tens of millions of dollars of cryptocurrency. Our staff have also been appointed as expert witnesses across a range of high-profile cases.
A new company, but experienced team
Cryptoforensic Investigators was founded in 2023 comprising the most skilled and experienced investigators from CipherBlade (PA), and is led by Paul Sibenik.
Our investigators assess each inquiry individually on a case-by-case basis to determine the most effective and practical path forward.
We strive to mitigate cryptocurrency-related cybercrime through our investigative work, shedding light on the bad actors responsible, minimizing the extent to which they can profit from it, and helping victims to recover funds.
Honest, upfront, blunt and to the point. Our investigators always try to give our clients and prospective clients an honest assessment of the situation based on their wealth of expertise.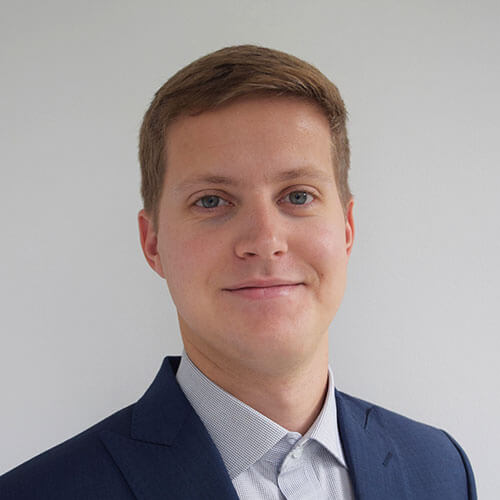 Paul Sibenik
Founder & CEO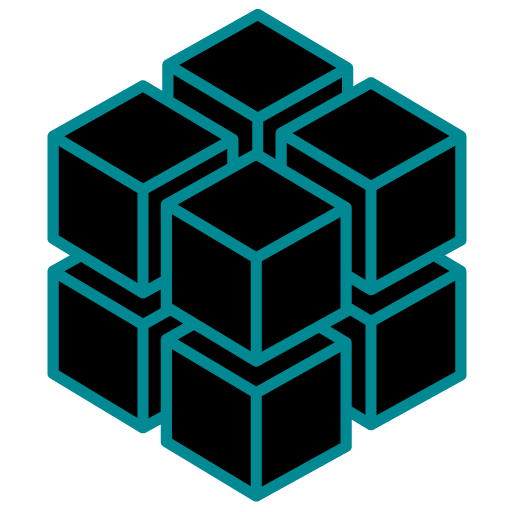 Sasha Tomic
Senior Investigator